MachSol Community
MachPanel, Cloud and interconnection solutions that fuel business growth.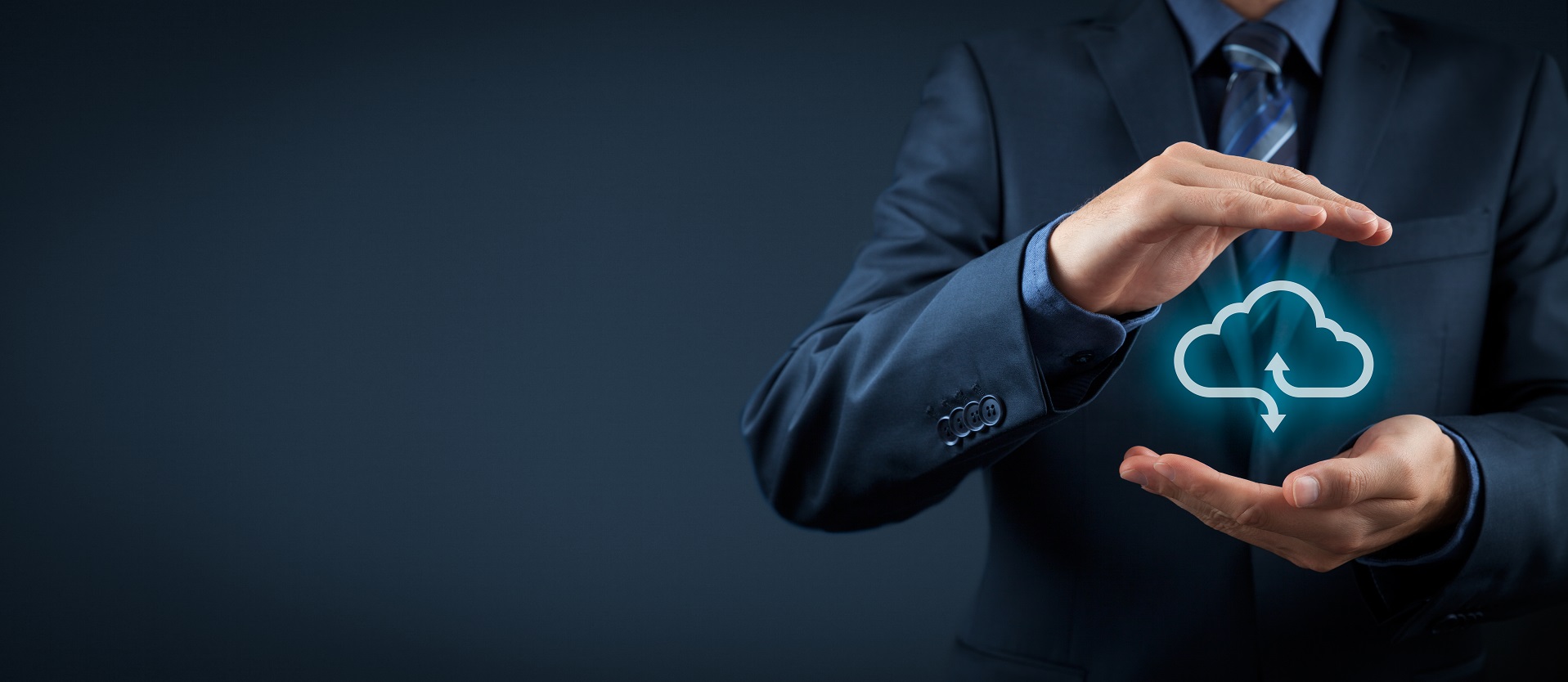 We're here to help !
Your digital transformation starts here, automate and scale your Cloud business
Watch Video
Get peace of mind across your clouds !

Unify business process and workflows
Get insight from MachSol, the industry leader in disruptive innovation for enterprise.
MachSol Cloud Community Portal

Speed Up Provisioning with Orchestration
Keep your cloud apps organized and secure with automated cloud operations.

Access the latest information, ask a question or browse what others are talking about. Moderated and supported by our senior engineers. It is one of the best ways to quickly get the information you need.

When it comes to Cloud Services Automation, A Centrally managed Easy to use responsive panel is needed. where you can create one time offers and create cloud quotes from your service catalog

MachPanel, The procurement and provisioning of any service or physical product can be partially or fully automated using notifications or the services API
From the News
Latest news & events., Get the knowledge you need to stay ahead with the cloud !
Discover Forums & Topics
Join the conversation with experts and colleagues to get advice, discuss issues, and find solutions
The Cloud Solution Provider program
CSP program helps you go beyond reselling licenses to being more involved in your customer's business
 Members Showcase List
Member of the Month and Our Subject matter Experts.
Industry feeds
Stories
Microsoft news, features, events, and press materials
CNET News
CNET news editors and reporters provide top technology news, with investigative reporting and in-depth coverage of tech issues and events.