MachPanel is Microsoft Validated and Globally trusted cloud automation solution !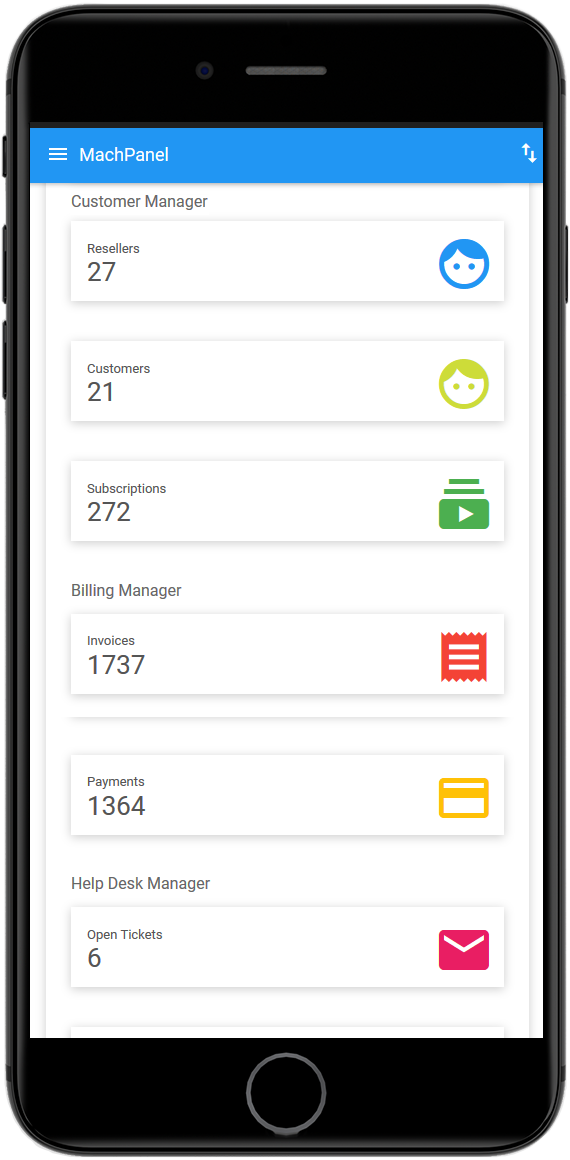 Features Highlights
Everything you need at your fingertips.
Complete Cloud Integration.
Take the control and Expand your business with Cost Effective Cloud Automation Solution
Microsoft Subject Matter Experts
MachSol Certified Technology Experts help you Plan, Design, Deploy & Maintain Infrastructure
No Hidden Cost
No Hidden Cost & No Long-Term Agreement
Automation at your fingertips
Efficient solution with hands-on experience in the Cloud market we server.
Responsive Design
MachPanel everywhere with device friendly UI
Fully Customizable
Fully customizable and white label App
Customer Testimonials
Our Customer Loves our Product.
Testimonial 4

"Finding the right partner for reliable automation software was very challenging until we came across MachSol®. We did extensive product comparison but found MachPanel® competitively priced and superb in features and support. Thanks to MachSol® we can deliver highly secure services in the cloud and manage customer requirements in a cost effective way."

Testimonial 3

"We use Machsol® for many years and their solutions match our requirements for giving our customers an Exchange control panel. It allows them to manage their Exchange In Cloud accounts on our Cloud service. We appreciate a lot the highly professional Support team which answer our request very quickly."

Testimonial 2

"After months of investigation as to the most suitable control panel for our cloud servers, we decided to select MachSol® as they were flexible to work with us to automate the provisioning of Microsoft hosted services. MachSol® support comes highly recommended with Microsoft qualified skills who assisted us with the set-up and configuration of the backend systems."

Testimonial 1

"After comparing the MachSol

®

products with many other vendors (like parallels), we concluded that this was the best buck for the money! Not only do they have support for a wide range of products, they are also always on edge with new products.

What we really like is the drive to give the best support possible. And if a feature is not currently implemented, just submit it as a feature request. Mostly within weeks the new feature is ready to use!"